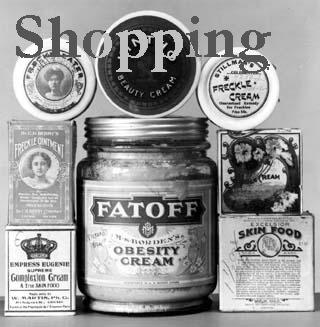 Shopping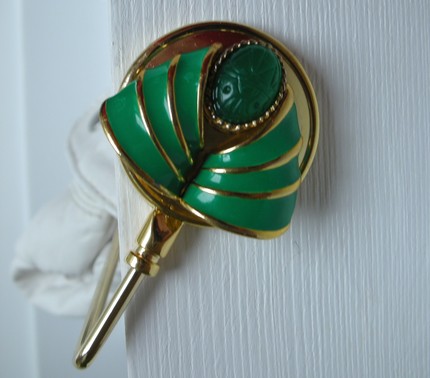 Click picture to learn about
Hook or Crook
Upscale, one-of-a-kind handbags accessories
Infectious Awareable is our newest affiliate. Start your Holiday shopping online NOW!
Infectious Awareables:
Infectious Awareables
Nosocomial Neckties: Flu, Hepatitis-B, Polio, Neurons. Scarves: Staph, Anthrax (biohazard), and Polio. BioBoxers: Testosterone, Dust Mites, Staph, Anthrax (biohazard), and Gonorrhea II. Staph Scrubz Awareness Patches: Staph aureus. InfecTees T-Shirts: HSV (Herpes). Capz: HSV Stop the Spread (Herpes) and Catch It Early (Early Detection of Breast CA)
---
http://www.pharmaceuticalsalesresumes.com

Gilbert Resumes, a premier resume service specializing in
writing resumes for entry level and experienced Pharmaceutical Sales
professionals. Resumes are written by the former president of the
National Resume Writers' Association.
e-ffective media:

www.effectivemediainc.com
Materials for trade shows or to promote your business.
---