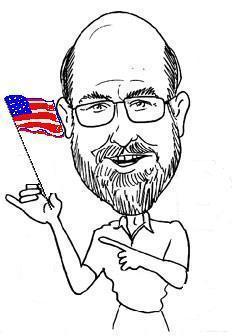 Pepin's Pharmaceutical Prattle for 03-22-2010

Quote of the day:

An adventure is only an inconvenience rightly considered.

An inconvenience is an adventure wrongly considered.

G. K. Chesterton

Good Morning!

An Inconvenience

I regret to inform all of you that my pharmaceutical malpractice insurer, Pharmacists Mutual Companies of Algona Iowa, has decided that I either begin paying $$$$ per year in additional malpractice insurance for PHARMWORKS, LLC or divest myself entirely of the company. (I should note that there are no claims pending against me as a pharmacist and there are no claims against PHARMWORKS, LLC). These costs are prohibitive and will require me to either sell PHARMWORKS, LLC or fold the enterprise. There appears no viable alternative. I have several weeks to unwind everything or risk having my personal malpractice insurance revoked.

I have had a great time writing to you all (some for almost 12 years now). I should have some answers by Easter. AS you could probably tell, I have poured myself into this project and I face a difficult couple of weeks here. I have my Faith, my family, my friends, my health and gainful employment. This represents a mere inconvenience. If you should think to do so over the next week, I could use your prayers for a little Divine Inspiration as to how to proceed. Thanks for all of your support.

Have a SUPERFANTASTIC week!

Steve

===================================================

ps. Best answer this week to the question "How are you?" was "I'm only inconvenienced."

pps. Please note that some of the links may not be up for very long and that

you should capture or print anything that you may wish to keep.

------------

Sorry... no news... liability you know.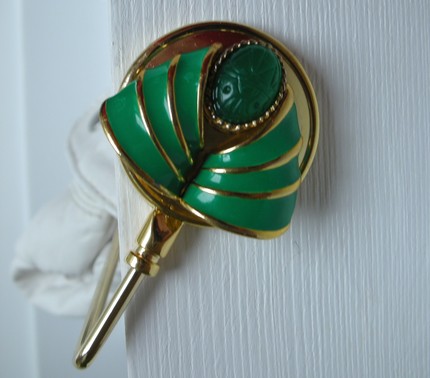 Click picture to learn about
Hook or Crook
Upscale, one-of-a-kind handbags accessories
--------------------------------------------------------------------------------------------------------------------------------------------------------------------
Welcome| |Contact Us| ||Shopping| |Privacy| |Corey Nahman Link|
Disclaimer: "Pepin's Pharmaceutical Prattle" (AKA "The Prattle") is the property of PHARMWORKS, LLC and Steven M. Pepin, Pharm. D. The opinions expressed are those of the bald-headed author. To start or stop any drug without the advice and supervision of your physician would be stupid. So don't do anything based upon what you read here without professional advice. To be added to or removed from the distribution list please e-mail your request to spepin@pharmworks.com . All insightful comments from readers are thoughtfully considered (the rest are callously discarded). Copyright 1998-2010 PHARMWORKS,LLC all rights reserved.
Copyright 1998-2010 PHARMWORKS, LLC all rights reserved